Kansas City Zoo Homeschool Days for 2023
Are you ready to join other homeschool families for a fun day of learning? You won't want to miss the Kansas City Zoo's Homeschool Days!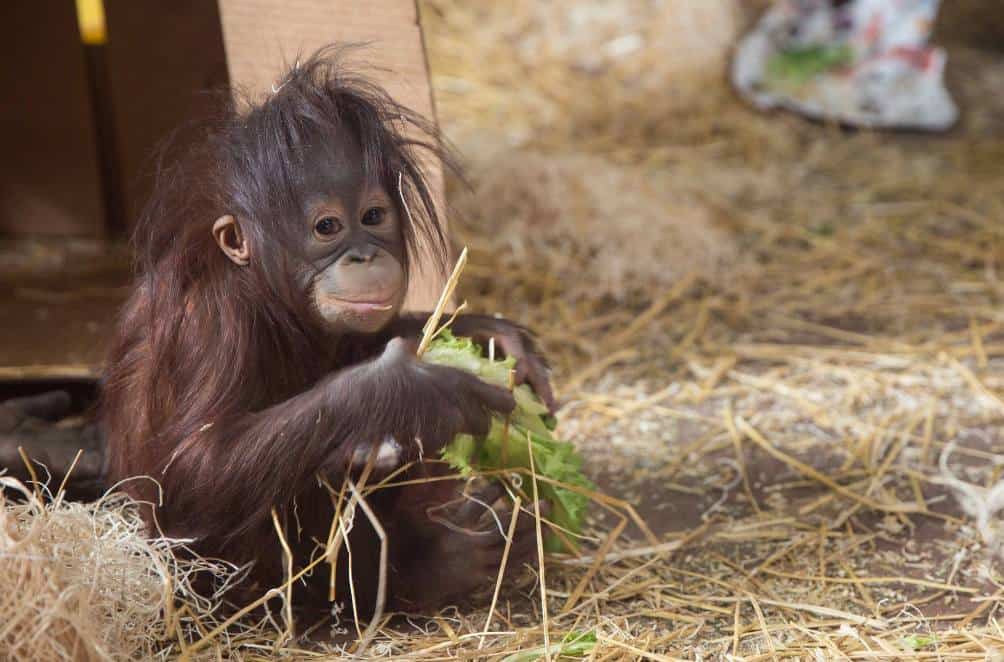 Homeschool families will receive discounted tickets and meet other homeschool families, all while learning from animal experts at our animal chats and experiences. 
Kansas City Zoo Homeschool Days for 2023
Monday, April 17
Tuesday, May 16
Wednesday, August 16
Tuesday, October 10*
*October 10, 2023, Homeschool Day tickets will include visiting the new Aquarium.
What do the tickets include? 
In addition to the discount tickets, there are other fun activities that will be happening. Be sure to check out the flyer for all the details. 
Get your tickets at kansascityzoo.org/homeschool
The homeschooling rate is available on specific days only. Homeschool rates require advance purchase online only at kansascityzoo.org a minimum of 3 days before arrival. A homeschool discount is not available at the gate.
More Free & Cheap Options