Kansas City National Margarita Day Deals 2023
Singer and songwriter Jimmy Buffett claims it's always five o'clock somewhere.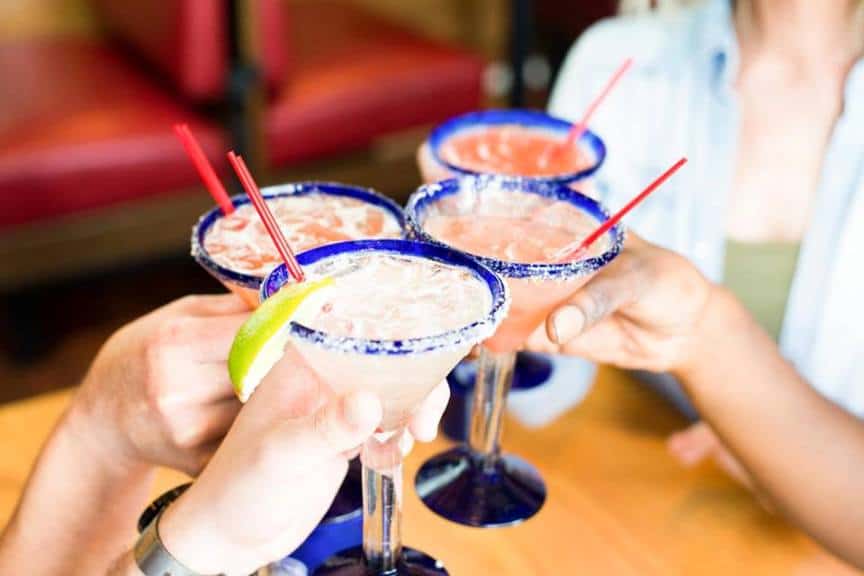 You won't necessarily have to wait until 5 p.m. to enjoy specials in Kansas City for National Margarita Day – February 22, 2023. 
No matter how you like your margaritas – frozen or on the rocks, with or without salt, using limes or lemons – they always taste better when you're getting a good deal.
Kansas City National Margarita Day Deals 2023
Here are the local National Margarita Day deals we've found so far in Kansas City. 
It's not a margarita, but it's a great boozy bargain. Applebee's is serving up two seasonal sips for just $6 each — Tipsy Cupid and Date Night Daiquiri. And, of course, the popular restaurant serves margaritas, too. Ask about any National Margarita Day specials at your neighborhood location. 
Chili's is known for its monthly margarita. For February, the restaurant's Margarita of the Month is the Grand Romance 'Rita — made with premium ingredients, including Grand Marnier, Lunazul Tequila and Monin Pomegranate. The lovely margarita is available all month long.
Pour on the savings at Chuy's on National Margarita Day. For an extra $2, upgrade any regular house or frozen margarita to a Grande and, even better, keep the giveaway cup. In addition, take your favorite margarita to the next level with an extra pour of tequila or orange liqueur for $1 more. 
Plus, enjoy the Tex-Mex restaurant's newest margarita, "The Rock's" Spicy 'Rita — made with Dwayne "The Rock" Johnson's 100% Blue Agave tequila, Teremana Blanco, infused with jalapenos and served with fresh lime and pineapple juices on the rocks. The special drink will only be available from Feb. 20 to 26.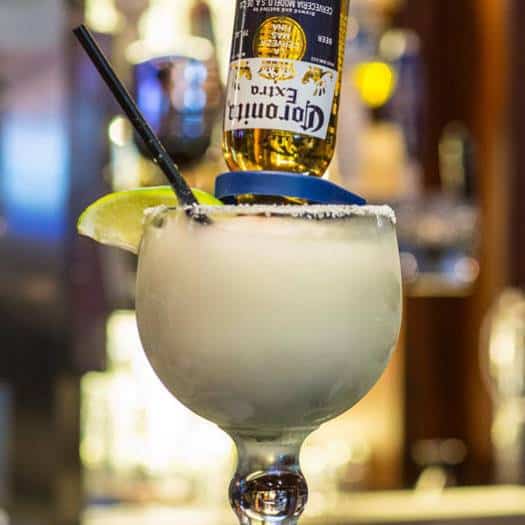 If you can't make it out for National Margarita Day, don't fret. Stop by K-Manchos locations in Olathe or Overland Park on any Thursday and enjoy 12 ounce fresh lime margaritas for only $2.99. 
Minsky's house margaritas are available frozen or on the rocks for $4 on February 22. The National Margarita Day drink deal is for dine-in only. 
The closest Jimmy Buffett Margaritaville is the Margaritaville Lake Resort Lake of the Ozarks located at 494 Tan Tar A Dr, Osage Beach, MO. We haven't seen specials advertised specific to this location yet, but the vibe will be there! 
More Free & Cheap Options