FREE and Cheap Weekend Fun in Kansas City
There's never a shortage of free and cheap things to do in Kansas City.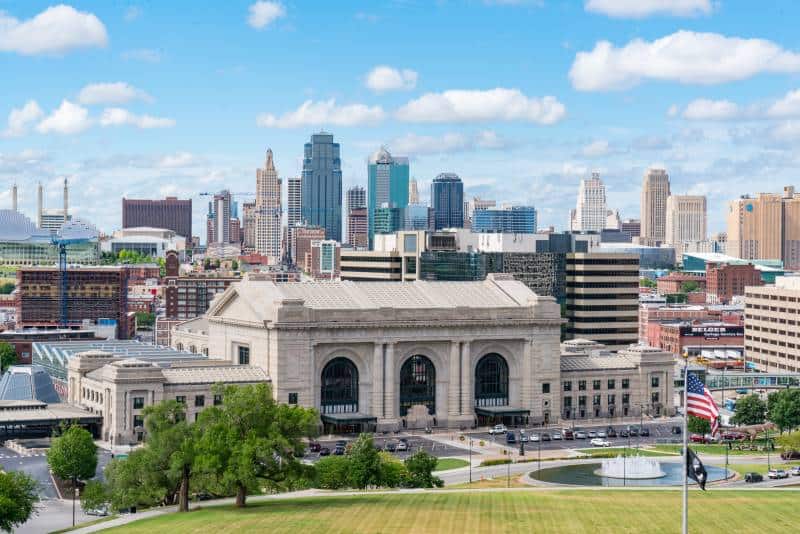 This calendar list includes events and activities around Kansas City this weekend (Friday to Sunday). 
We aim to include a variety of affordable entertainment options, including family fun, live music, festivals, movies, seasonal activities and more. 
We focus on free and cheap events, but, of course, the definition of "cheap" varies for each person. We sometimes include events that are a little pricier but are a lot of fun and a good value. Some events require advance registration or tickets, so plan early. 
Make sure you don't miss any upcoming deals by subscribing to Kansas City on the Cheap's daily emails (just one a day), and following us on Facebook and Twitter.
Want us to highlight your event or give it a prime spot at the top of this list? Email me about sponsoring this popular post: news@kansascityonthecheap.com.
Friday, December 30, 2022
Saturday, December 31, 2022
Sunday, January 1, 2023
If you're still looking for something to do this weekend, look at these pages. Of course, not all venues are an option right now, but you can always look and plan ahead!
Subscribe to our FREE daily newsletter to be notified of all the FREE Kansas City events and deals. Sign up here.
More Free & Cheap Options