ALL Bed Bath and Beyond Stores Closing – Sale starts soon!
Bed Bath & Beyond just announced that all stores are closing. What used to be the place to grab household items and goods, is now going to be no more. All stores are closing.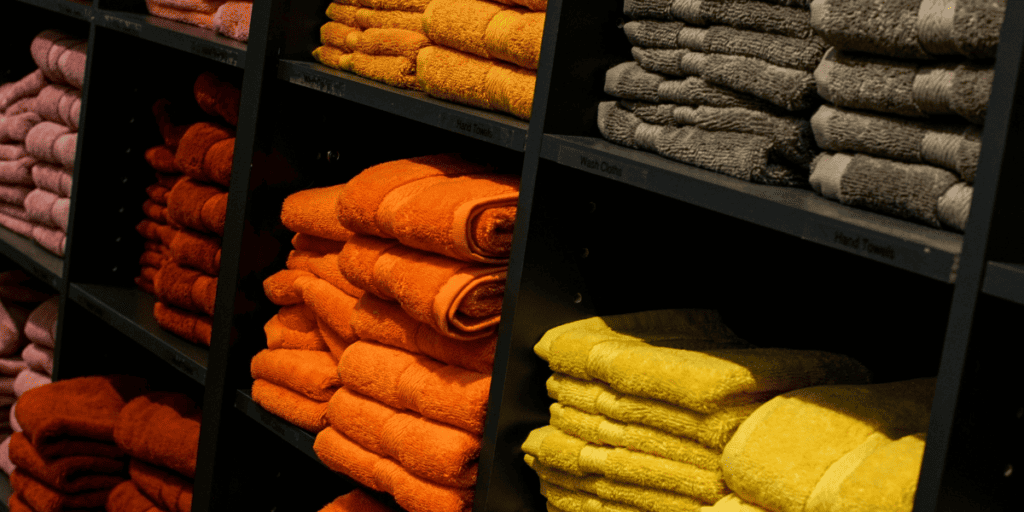 Now is the time to use those gift cards and coupons! 
According to CNN, "The company said customers will have Sunday, Monday, and Tuesday (April 23 to 25, 2023) to use their remaining 20%-off coupons. The company will stop accepting them Wednesday (April 26, 2023). Instead, Bed Bath & Beyond expects to offer 'deep discounts' on its products as part of its going-out-of-business sales."
Timeframe to use Gift Cards and Coupons at Bed Bath Beyond
Gift cards, gift certificates, and loyalty certificates – are accepted through May 8. 
Coupons and Welcome+ Rewards will no longer be accepted starting April 26.
All in-stock orders placed online, both before and after the bankruptcy filing are expected to be fulfilled. 
More Free & Cheap Options